Pitch being relaid



Posts

: 2297


Join date

: 2014-07-25


Location

: Livingston

No artificial pitch next season.

OCS Twitter feed mentions what is happening with the overhaul currently underway
Dunno why they keep saying they're putting down a 3G pitch and then not doing it.

This is just a patch up job imo, dunno if it'll solve the drainage problem much, putting down sand and seeding over the same bad drainage. Just googled verti drainage fertilizer and it says it breaks up the compacted soil, but I think our drainage problem runs deeper than that. Hopefully it gives us a better playing surface though and it holds up during the winter months.
Pitch renovations are ongoing today, but we hope to raise the funding to plan for a new 4G surface in time for the start of next season.
Been saying that for 3 seasons now. If they're looking to make enough from the shares i'm not going to hold my breath on us getting it next season either.



Posts

: 2297


Join date

: 2014-07-25


Location

: Livingston

They already promised that shares monies would be ring fenced for investment in the playing squad so they better have alternative plans for pitch funding or they will just another bunch of "tell them what they want to hear" bletherers



Posts

: 634


Join date

: 2014-06-14

I'm sure if smaller clubs like Annan and Stenhousemuir can find the capital to fund such a project, we can too. Personally, I get the feeling the club aren't pushing their position hard enough in order to find grant money from lottery, government affiliates, etc. Hopefully the work they have done has the desired effect.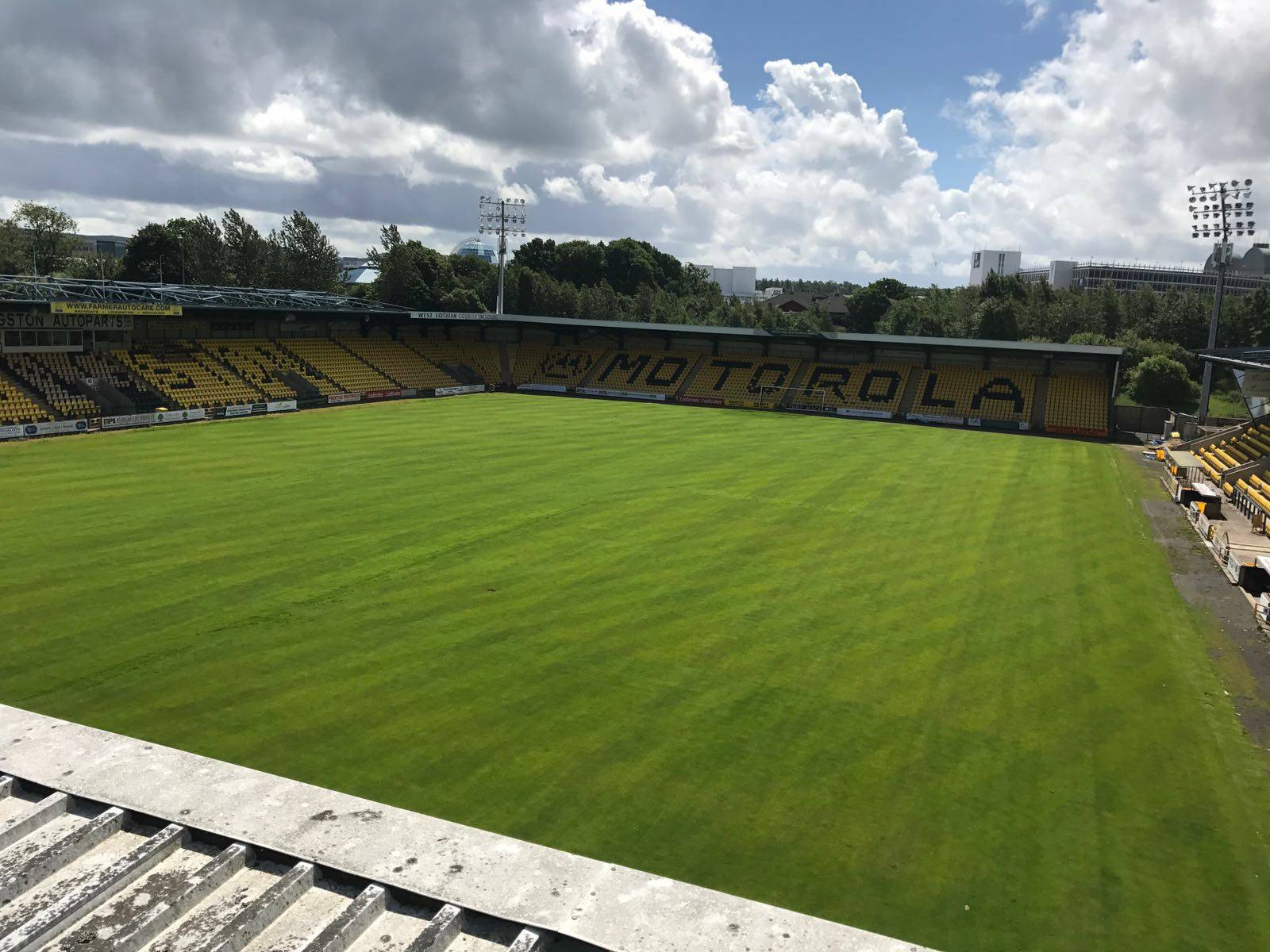 Pitch looks good to go, hopefully it holds up over the winter months, it's looking good though.